4 tags
Psych Central
Upbeat You enjoy being around others and others enjoy being around you. You have a "live and let live" attitude; because you know that no one's perfect, you are forgiving and happy to give the benefit of the doubt. You don't feel the need to be controversial or express contrary opinions all the time. You see no reason to go around rubbing people the wrong way. ...
One Sided
I am constantly hearing from you about how fat you look and how much weight you have gained. You see only your own physical appearance and take that as the only feature that you have. But the thing is that you have much more than what you make yourself out to be. Physical appearance is only a small portion of what your truly are. It saddens me when you are under so much stress regarding how much...
"No one is in control of your happiness but you; therefore, you have the power to..."
– Barbara de Angelis
Frustration
Senior Year is supposed to full of stress-free fun and relaxation without any care in the world. What happened.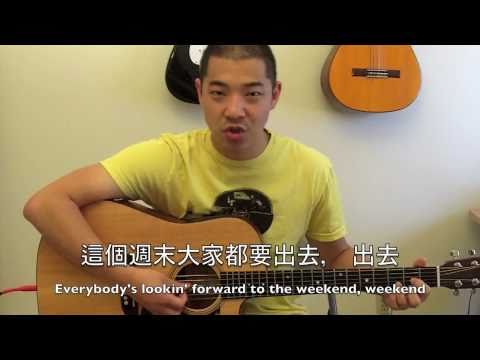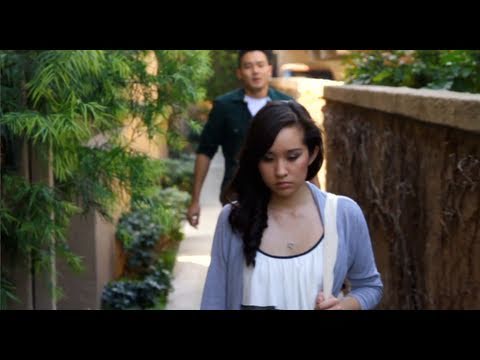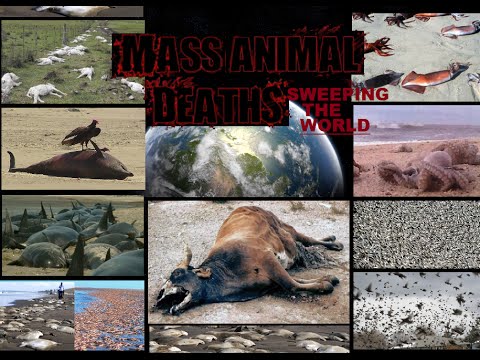 Junior
Junior can't cry in the cave, he can only cry outside.
mindyours-: IF YOU DON'T KNOW THIS SONG YOUR...
My Life
Stress : A state of extreme difficulty, pressure, or strain. Frustration : To cause feelings of discouragement or bafflement in. Pressure : An oppressive condition of physical, mental, social, or economic distress.
juanchuy: meguroko: allieoops: ...
LOL
Michael: Hey, how long does our summary for English have to be?
Derick: 500 words...
Michael: Oh, that's okay, not too bad
Derick: That's a page and a half
Michael: ...Fuuuuuck
"Critical Reading is a skill that requires time and practice, it's like an..."
– Evan (SAT teacher)
Damn
Sometimes I hate the way that I think.
Like a Drug
Gotta stop comparing myself to others, its killing me slowly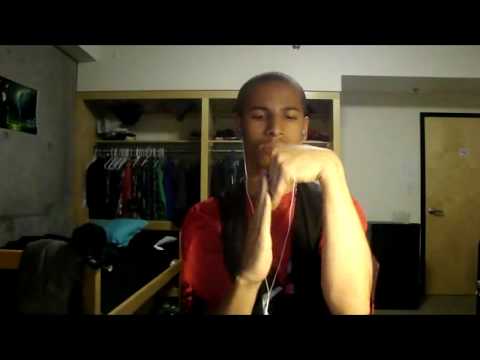 Oh Rachel...
Rachel: if you ever get a boyfriend
Rachel: and your undecicive
Rachel: you need to get a contrillive boyfriend.
I are Confuzzled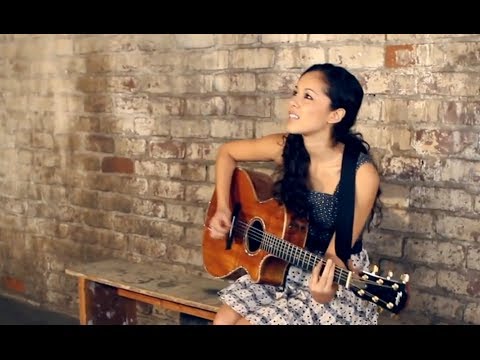 Win
SAT Instructor: Yeah so I was able to work out with Kobe Bryant in Irvine
Me: WTH REALLY?
SAT Instructor: Yeah and I even beat him in a race on the treadmill
SAT Instructor: He just didn't know that I was there or that we were racing...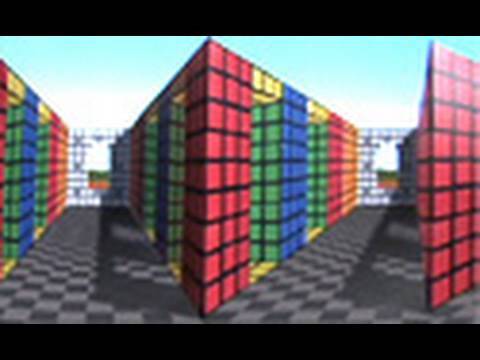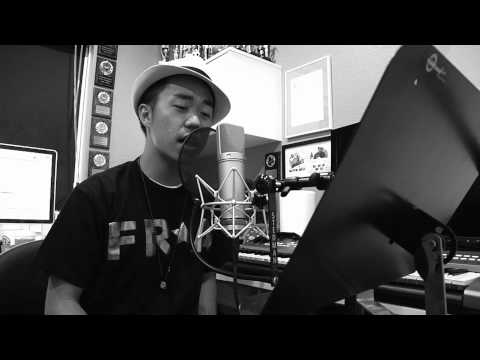 Last Day
LAST DAY AS JUNIORS!!! Morning: Dressed up nice :] History: Took the Final and got 100% on it (yay)…chilled for the rest Chinese: straight up did NOTHING! Chilled and took pics. Watched a chinese movie about…something…(GoodBye SAM, KEVIN, ALEX) AFTER SCHOOL: Took Pics at the (animal?) Park. AFTER PARK: Aight so this is where the true fun starts. So we all go to a Korean BBQ...
Love you guys
So today was/is/are(s)…my birthday and it was a full day of a surprises. NO JOKE. OK, SO the day started off like every other day, except for the "happy birthday!" from my parents (♥). Then I went to school and like seriously the first thing that I heard was: "GO AWAY" from Khiem. But she tends to say that a lot so I was used to it, so I figured…ehhhh whatevers....
Good Day...
5/29/10- So apparently there could have been a bunch of possibilities that I could have done that day, either go to the beach with some old friends that I have not seen in a LONG time, or go and karaoke it up with another group of friends. BUT I didn't go to either. Instead, I went to play some soccer with Brian and Tiffany. Brian came to pick me up from my house at around 12:30 and we...
Oh Dear...
Rachel: Hey wheres hongkong?
Me: In China....
Rachel: And so is taiwan right?
Me: .............
Me: -no comment-
Rachel: Why giving me the dot again?
Rachel: ohs but seriously
Rachel: Wait then isn't hong kong in japan?
Rachel: and taiwan is the capital of china!
Rachel: Right?
Rachel: cause i'm a genius
Rachel: :)
Rachel: i'm smart
Rachel: :)
She would...
Mom: Hey so you know how I was pissed at Tiffy (my cousin) yesterday?
Me: Yeah
Mom: I feel better now
Me: Oh thats good
Me: Why,,,?
Mom: OH, I went shopping for like the whole day...
Me: -WOW-
Funny how things work out
So today seemed at first very very very…bad, one reason is because i was running off of 3 hours of sleep and prior to that sleep was an intense BSing session for an essay that was due on that day. So the day continued and i was still basically dead. The original plan for the day was that after school ended, Rhea and Joanne would go with me to my house and we would do the sexy...
Procrastination at its finest
SO…procrastination at its finest has managed to F*CK with me once again. A 1k word essay that was due for Mr. Wolf has more or less destroyed any chance of having a good chance of sleep or a good day in general…So yeah, like usual I procrastinated on this super intense essay that we were given 2 weeks to write and payed for my actions in the end. In the beginning, I thought "OH...
Ice Cream....
Tom: HEY GUYS..GUYS WHAT I BOUGHT
Me and Julie: What.....
Tom: TARA FLAVORED ICE CREAM
Me: ........................
Julie: ..............................
Me: ......................................
Me: Taro flavored ice cream?
Tom: YEAH
Me: OHHHHHHHHHHH
Me: I thought you said Tara flavored ice cream....
Me: (hearing fail)
"Complaining is like bad breath, you notice it when it comes out of other peoples..."
– Complaint Free World
DOONGIE!!
Grace: Doongie
Grace: When he was born he was about to die cus he was stuck in his egg.
Grace: So i came and saved him
Me: Dogs aren't born in eggs...